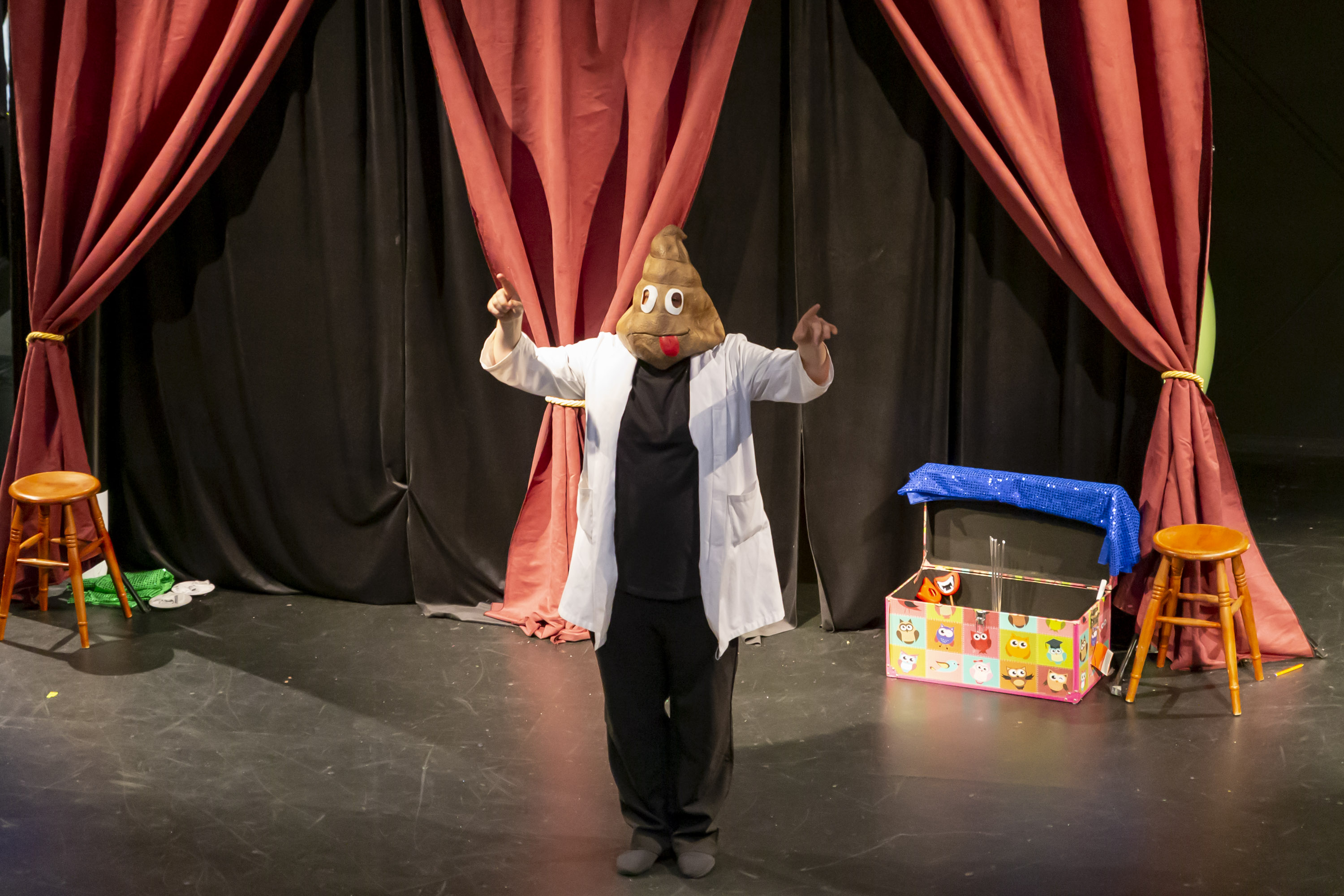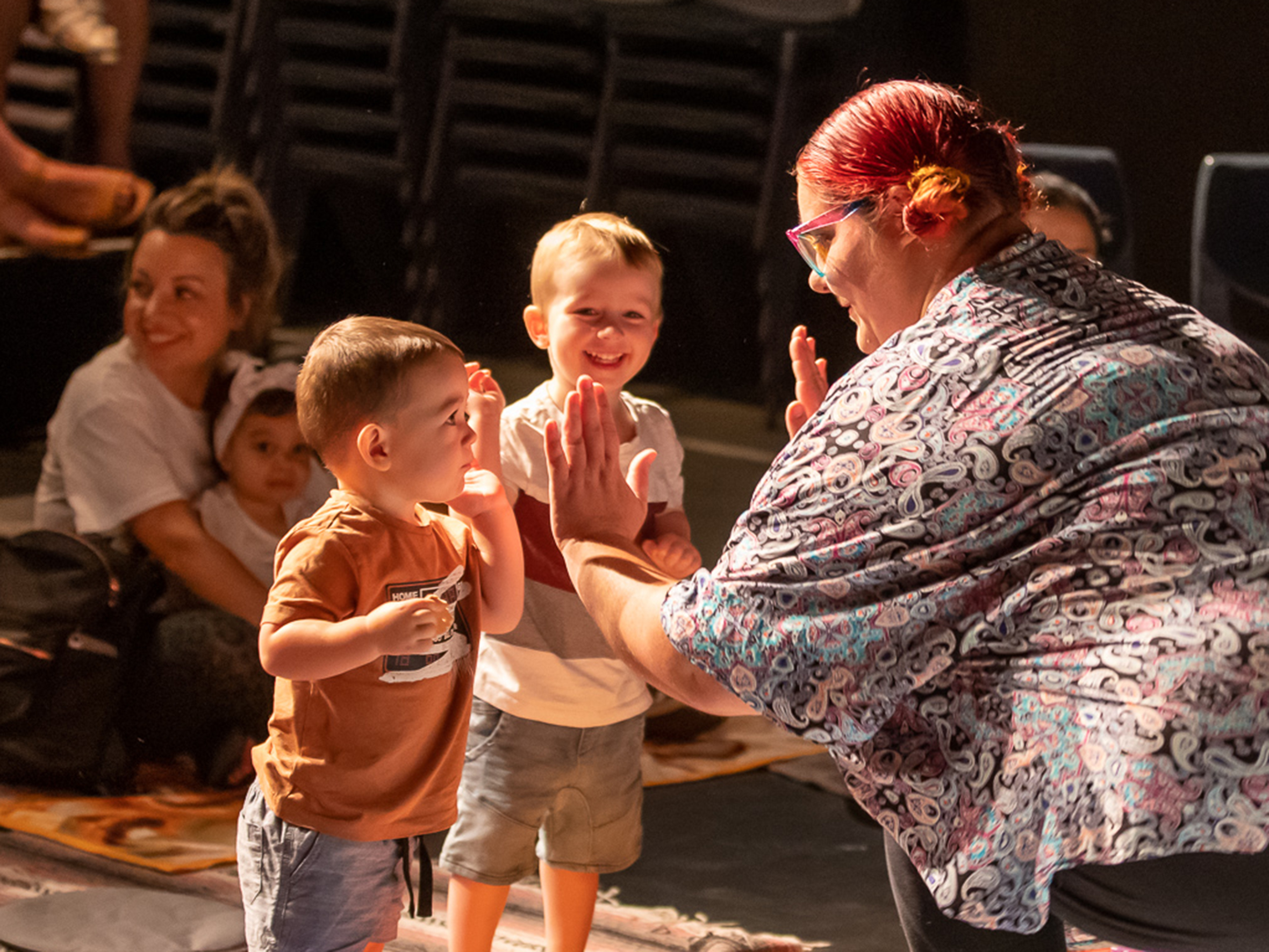 Absolutely Bestest Kids Show to Ever Happen... Seriously!
A stage show for babies and toddlers that incorporates clowning, dance, puppetry, bubbeling and more.
A physical comedy show that gives a new spin to the traditions of vaudeville in order to create a hilarious new show for kids aged 4 to 10 years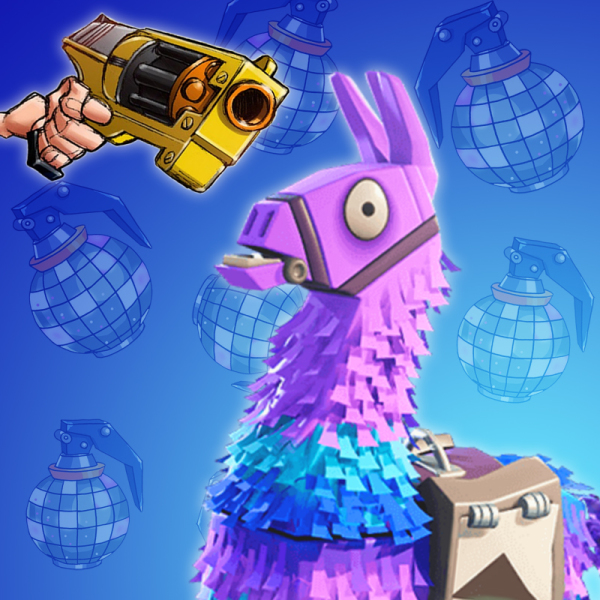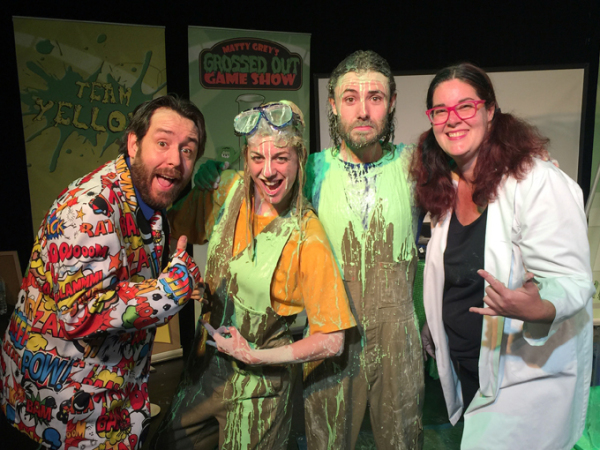 Fort Nite -
Battle Royal LIVE
Matty Grey -

Grossed Out Game Show
An epic game show for kids. Everyone gets to compete and at the end, celebrity guests get slimed!
Last player standing wins the glory in this Fortnite inspired real-world battle. Choose your Nerf gun and fight for survival.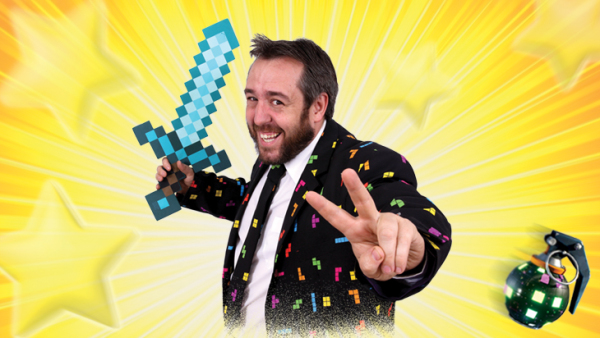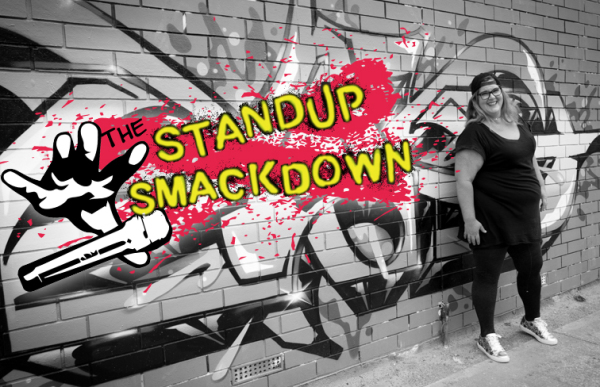 Kat Grey -
The StandUp SmackDown
Matty returns to Gameland. There are new games to play and new villains to beat. Who will get the high score?
An absolutely adults only show. This show sees comedians challenged to a battle of quick-wits as they improvise their way through Yo Mumma Battles, Celebrity Roasts and more.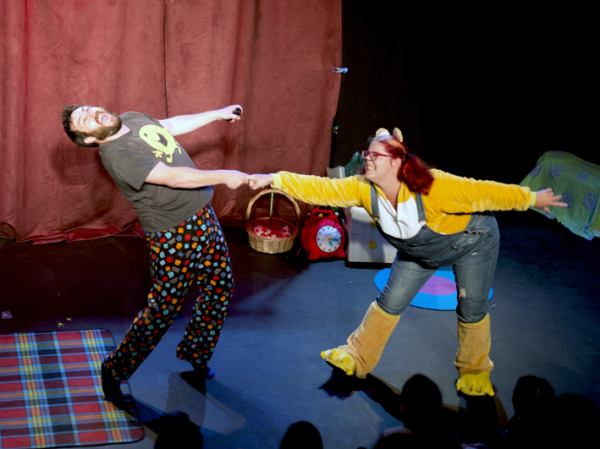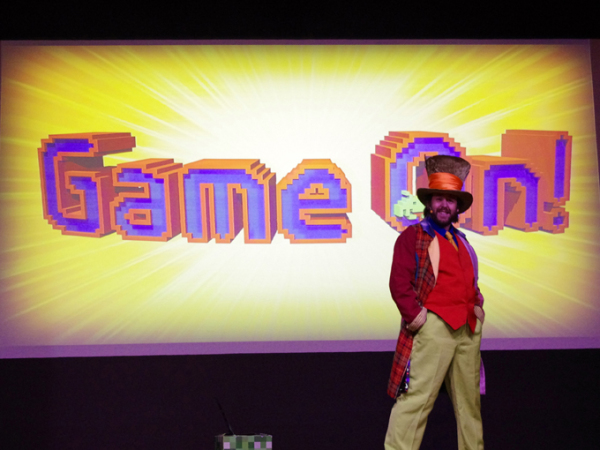 The Nitwits -
Grandma's Gonna Kill Us
Matty got sucked into Gameland and had to fight his way to freedom. With the help of the audience he is here to tell the story of his heroic adventure.
When the Nitwits turn their attention to the classic fairytales we all know and love... things can go a bit wrong.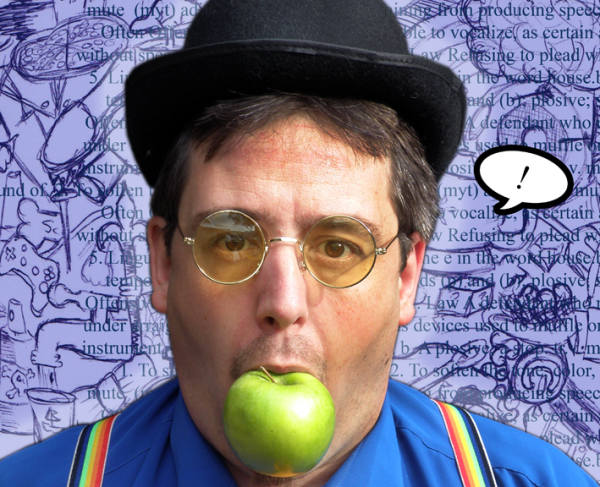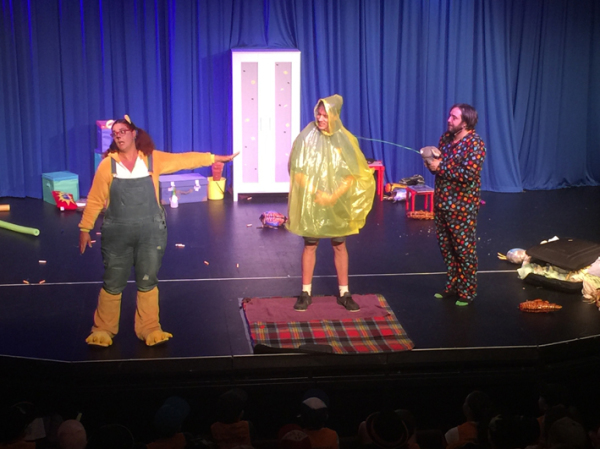 Matty is sent to his room. With no gaming devices to entertain him, his imaginary friend Teddlie Bear comes to life. Surely nothing can go too wrong in his bedroom... can it?
The Mute is a delightful and gentle character. He doesn't speak, instead finding humour through music, props and crowd interaction.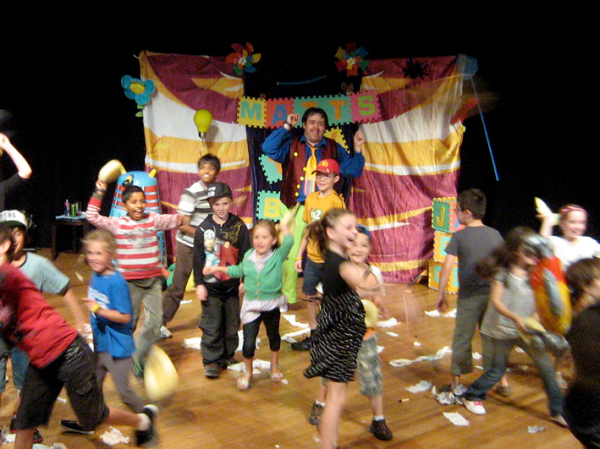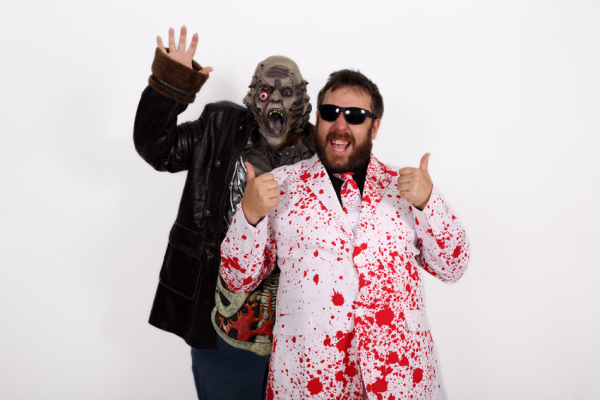 Last Dodo presents - 
Zombie Zone
Matty Grey is the ultimate bad influence. Who wants to be a grown-up when being a kids is so much more fun!
An interactive theatrical event for anyone who has plans for the Zombie apocalypse.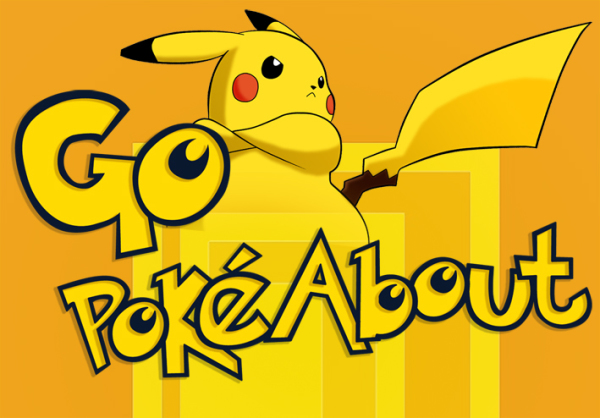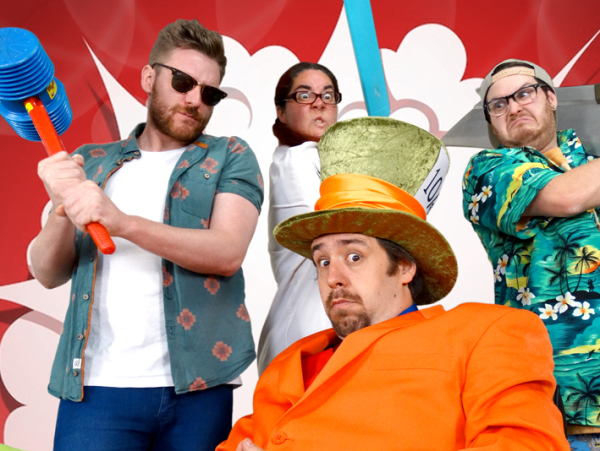 Compilation -
Mega Variety Kids Show
Debuting at the Adelaide Fringe Festival in 2017! Get your phone charged and head out for a walking comedy tour while you try to catch 'em all.
A 75min extravaganza of kid-type silliness with loads of laughter, and usually at least one cream-pie!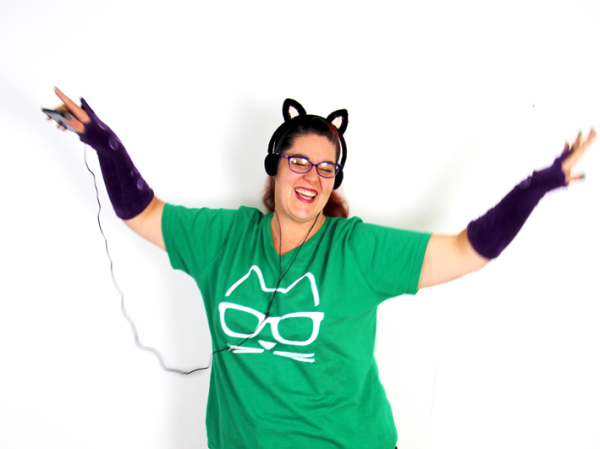 DJ Kit E Kat -
Kids Comedy Disco
Get ready to dance like a crazy person as DJ Kit E Kat leads a disco of games, prizes and laughter... strictly no old people's music allowed!