Big news!
About Us
Latest Review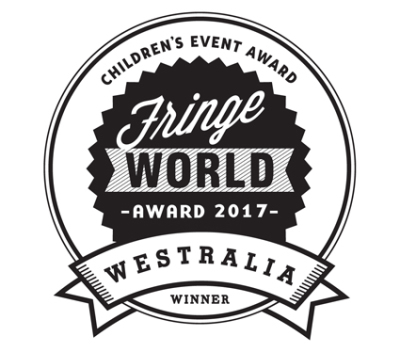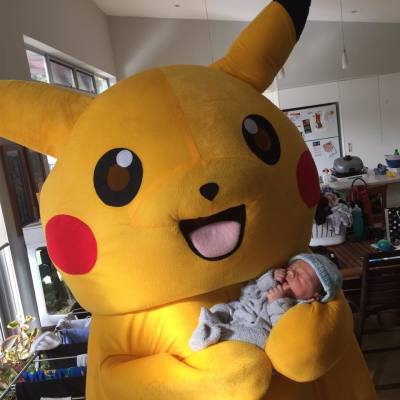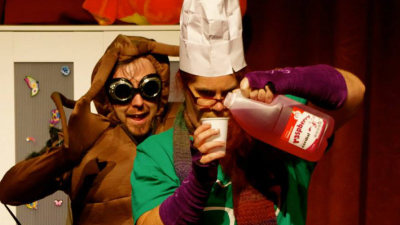 A new Dodo is due!
Matt and Kat
Fringe World - Best Kids show winner
Matt and Kat are delighted to welcome Dexter Grey to the Last Dodo team.
Born at 3.5 Kg and perfectly healthy.
This is him catching his first Pokemon.
Last Dodo is the brainchild of Matt Grey and Kathryn Placing. It encompasses years of writing, performing and producing. with a focus on high energy, well crafted theatre shows for children and familes.  With over a decade of performing, Matt and Kat have proven themselves to be two of Australia's best children's entertainer.
Matt and Kat are delighted to have been awarded Best kids show for Fractured Fairytales from Fringe World Perth. 
A big thank you to Tomas Ford and Mandurah arts centre for inviting the team to come over and win this wonderful award.